**SOLD** HALLEJA
Kerim Shah x Hallelujah (Maleik El Kheil)
1998 Chestnut Mare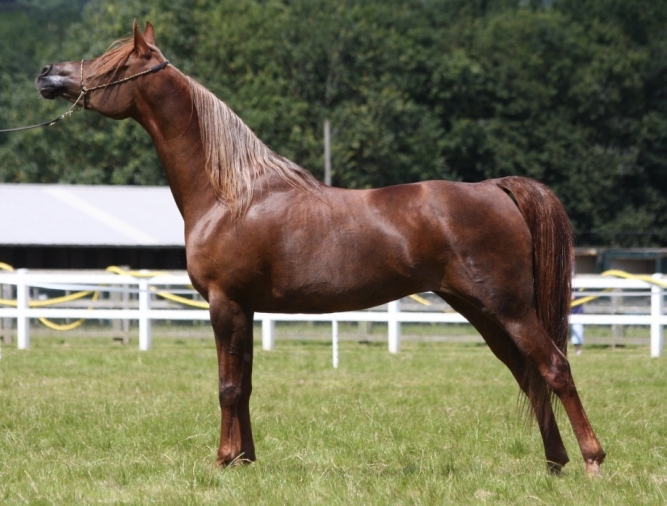 LMJ Photography
For more pictures please see our Gallery page
**SOLD** ZAS MARZOUK
ZAS Al Hadiyeh Ibn Chiya x TA Arabella (AH Kuda) 2013 Chestnut Gelding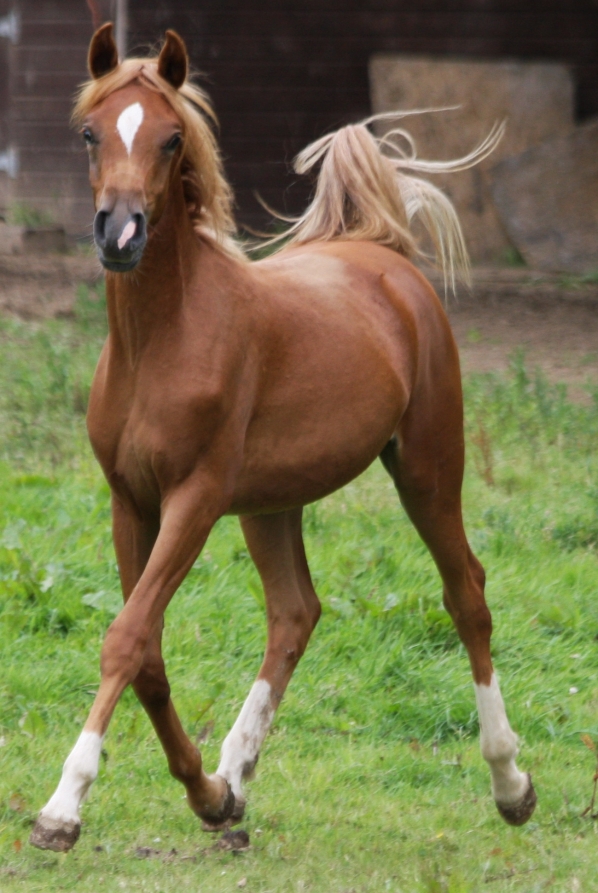 LMJ Photography
For more pictures please see our gallery page
**SOLD** ZAS THAQIB IBN CHIYA
ViVegas x Chiya (Kerim Shah)
2011 Grey Gelding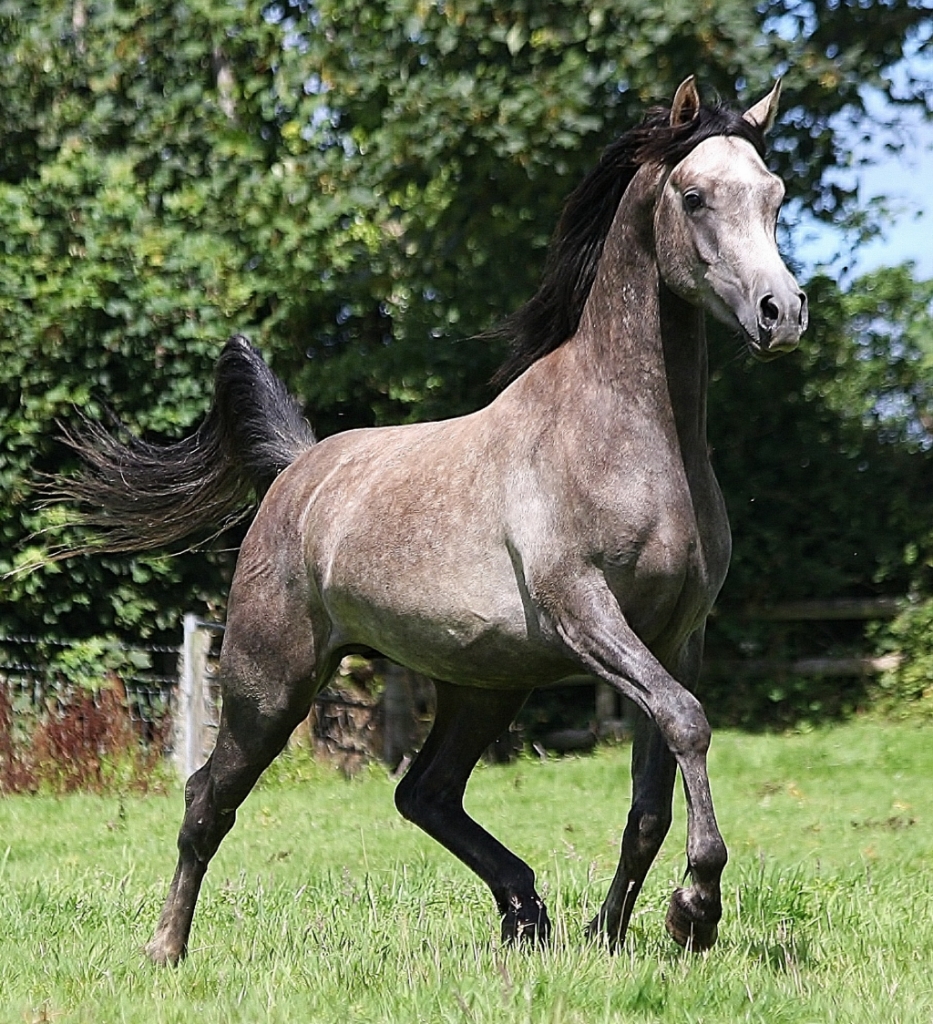 LMJ Photography
Pedigree for ZAS Thaqib Ibn Chiya
For more pictures please see our gallery page
**SOLD** ZAS WAJEEH IBN CHIYA
ViVegas x Chiya (Kerim Shah)
2013 Grey Gelding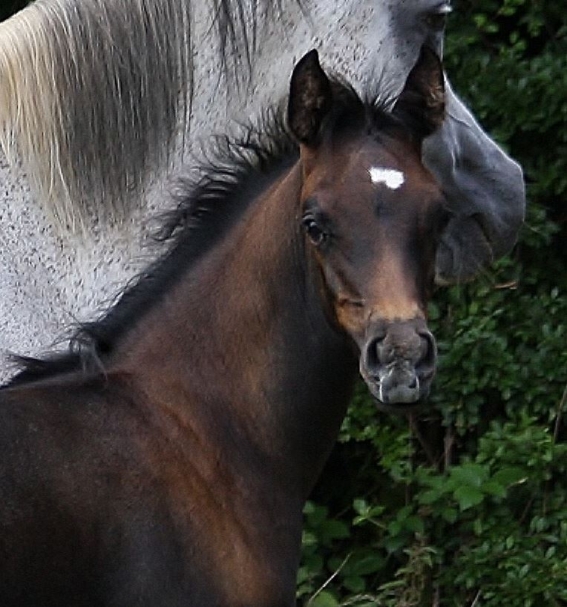 LMJ Photography
Pedigree for ZAS Wajeeh Ibn Chiya
**SOLD** ZAS ZAARIFAH BINT CHIYA
ORYON'S PRINCE X CHIYA (Kerim Shah)
2010 Liver Chestnut Filly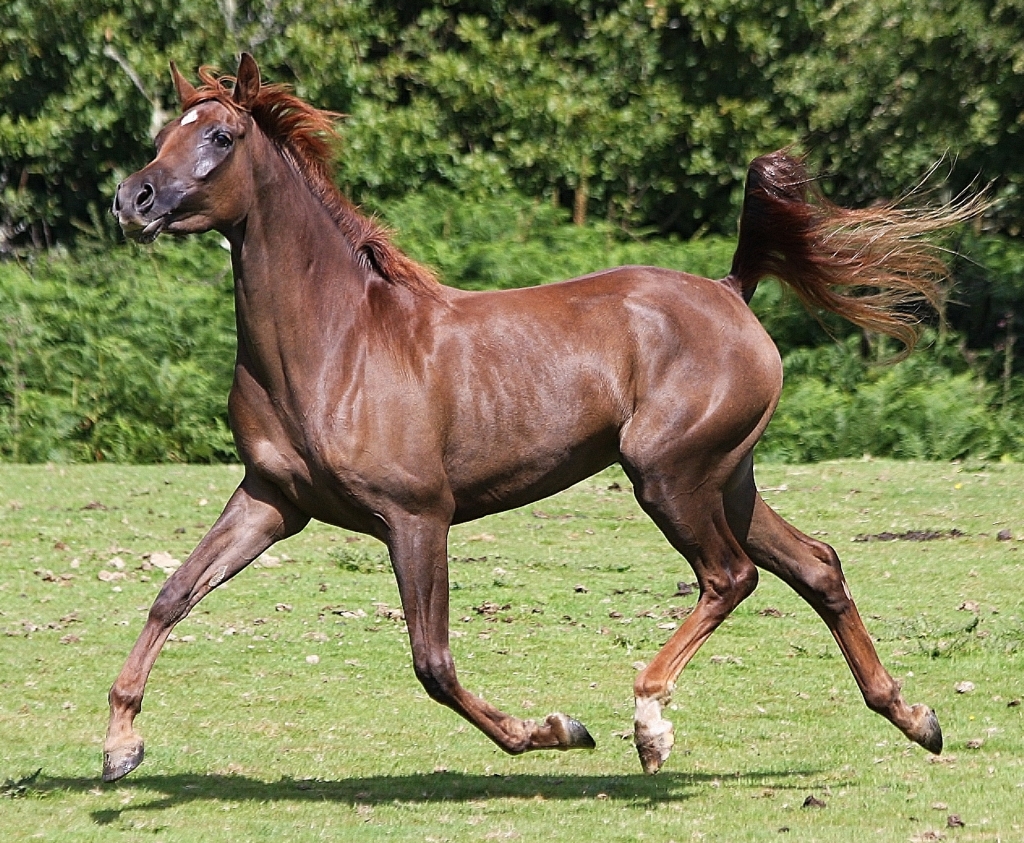 lmj photography
Pedigree for Zaarifah Bint Chiya
**SOLD** ZAS SAMAWEE
MAHMOUD SHAH X MY LADY ANNE (HADAYAH EL TAREEF)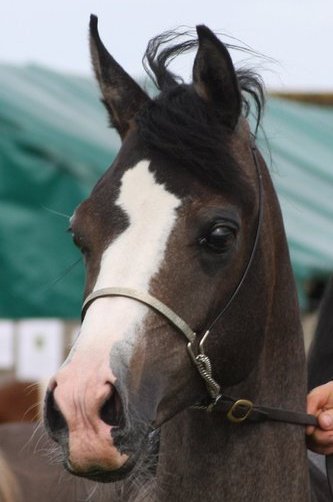 **SOLD** RV PRINCE VALIANT
VELDON X CROWN PRINCESS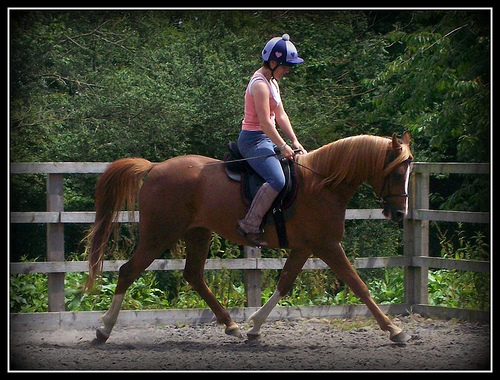 **SOLD** SIRAJ BINT DEEPAK
DEEPAK X FAERY RING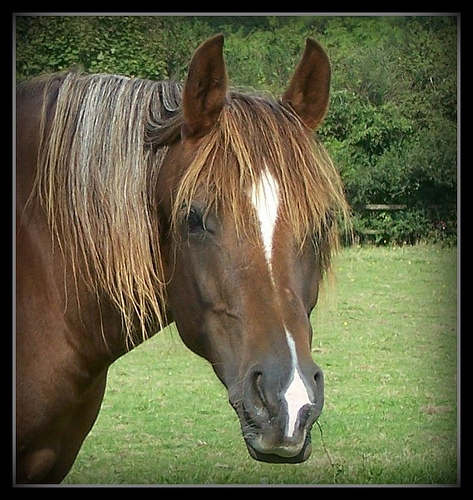 **SOLD** ZAS BAARIQ
RUSLEEM x SIRAJ BINT DEEPAK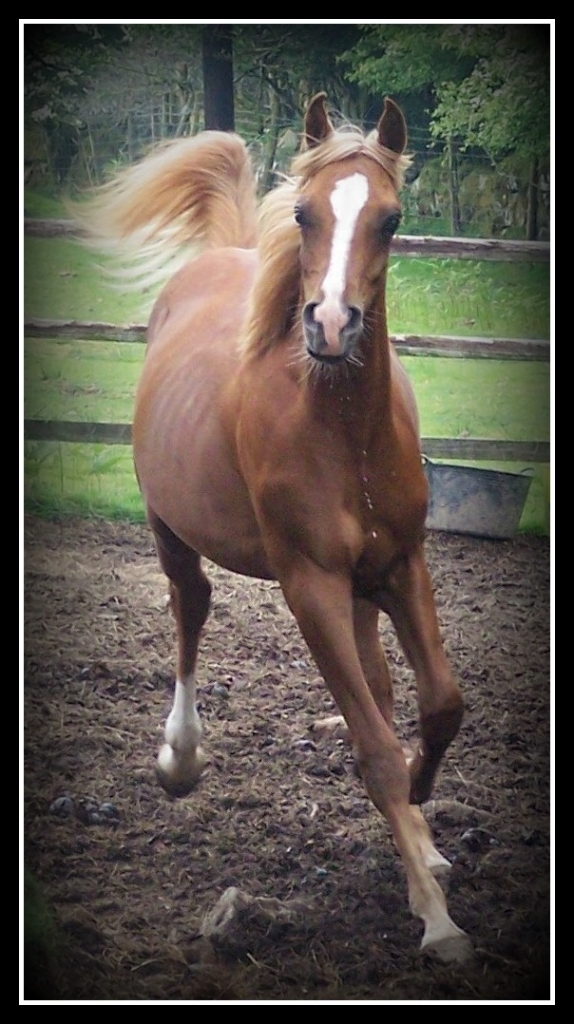 www.allbreedpedigree.com/zas+baariq
**SOLD** ZAS ISHRAQ
R ALI BEY X SIRAJ BINT DEEPAK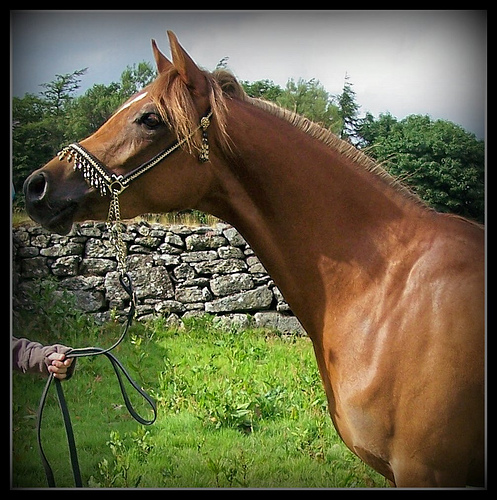 **SOLD** ZAS BARAAKAH
ORYON'S PRINCE X SIRAJ BINT DEEPAK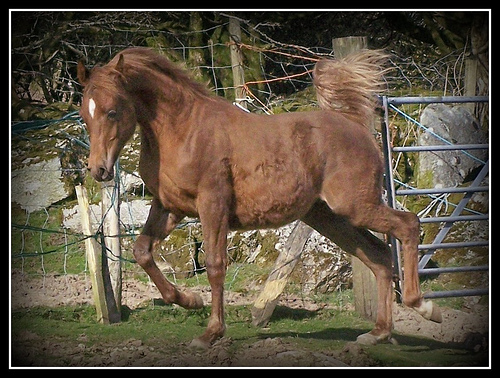 FOR MORE PICTURES OF OUR SALE HORSES PLEASE VISIT OUR GALLERY PAGE ....
All of our horses are fully AHS registered, vaccinated for flu & tetanus and microchipped. They are well handled, good to load and travel, and all have exceptional temperaments.
GOOD HOMES ARE ALWAYS A PRIORITY FOR OUR MUCH LOVED HORSES.