ZAS ZAARIFAH BINT CHIYA
(ORYONS PRINCE / CHIYA)
***SOLD***
In 2010 Chiya presented us with a very tall, but compact, super moving filly - in liver chestnut ! Zaara dances everywhere with her tail proudly aloft, full of snort and blow, but always happy to stop by for a scratch and a cuddle. Her sire is a reserve British National Champion and UKIAHS Gold medal winner - and a rare son of the Straight Egyptian reserve British and European Champion Orayan ( Maysoun / Oraya), who sadly died so young.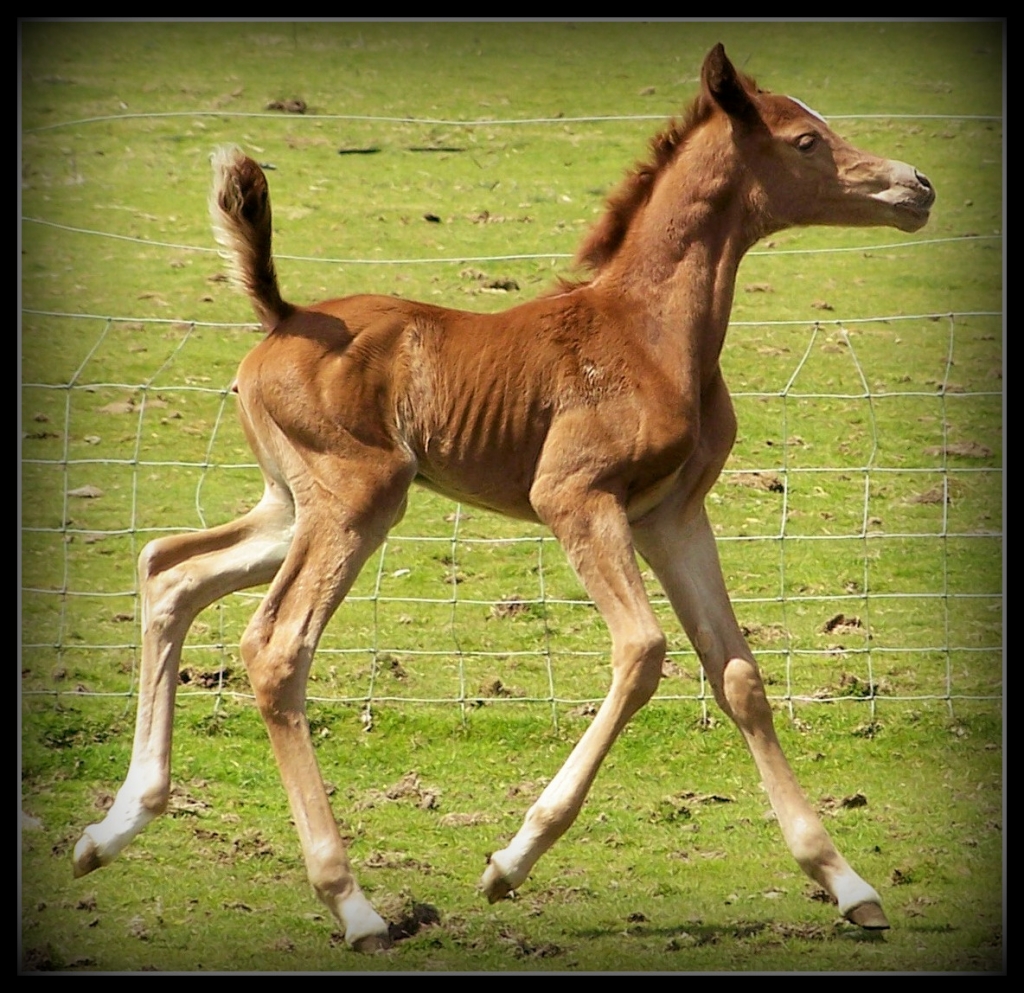 ZAS Zaarifah Bint Chiya Pedigree
ZAS BAARIQ
(RUSLEEM x SIRAJ BINT DEEPAK)
***SOLD***
Baariq has exceeded all our hopes for this pairing - a very pretty young man, with a lovely dished head, large eye, long clean neck and excellent conformation - but it is his movement that takes your breath away ! A real showman like his sire, Baariq powers from behind and literally floats across the ground, tail permanently aloft, oozing presence. Permanently switched on, Baariq couples his extravagance with a level headed and laid back personality. He has a lovely pedigree, with double El Shaklan, Banat, Silver Scenario and Maleik El Kheil all up close.
Baariq attended his first C show in May 2011, where he was Res Champion Gelding.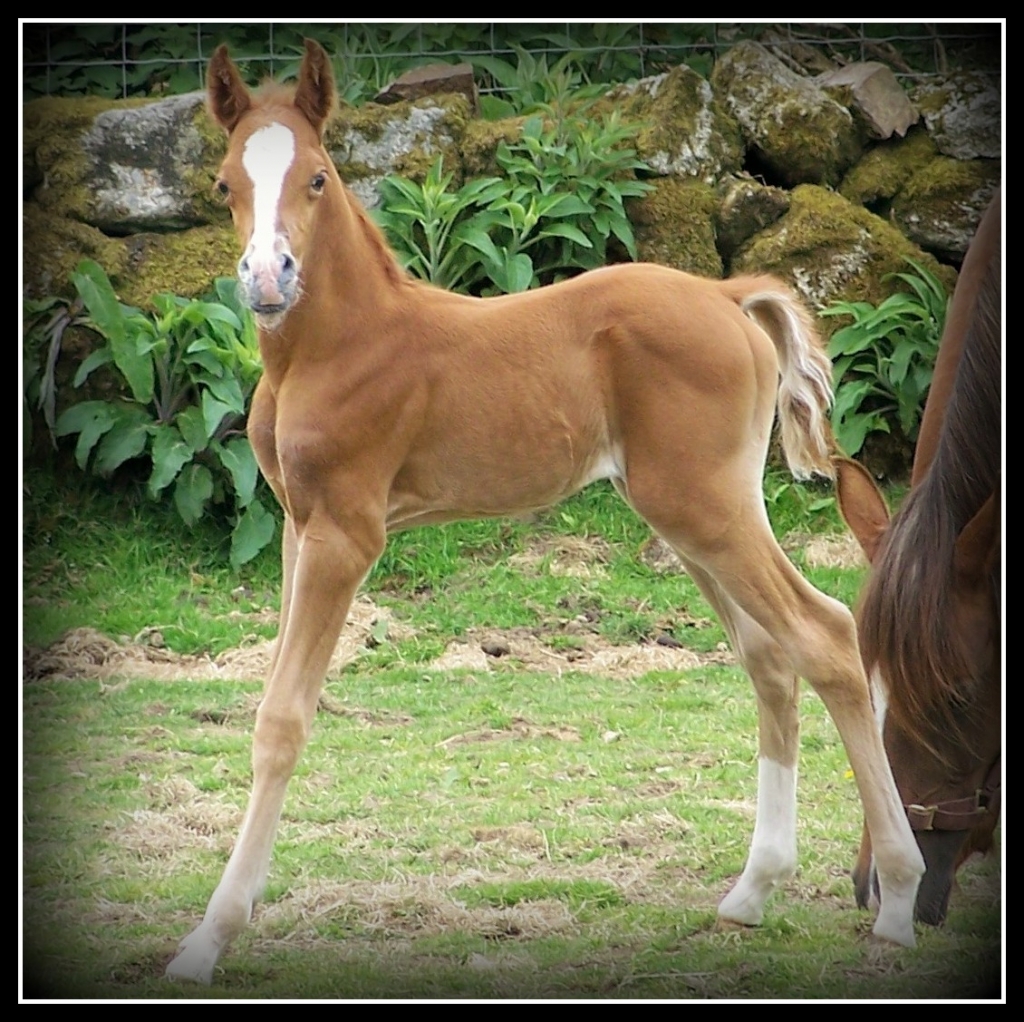 ZAS TAIYSHA
(OM EL MAREIKH / AJA BINT ESTASHA)
In 2010 Estasha presented us with a miniature replica of herself - Taiysha is the image of her dam in both looks and temperament. Reminding us of 'Bambi' when she was born, Taiysha has it all - pretty head, long neck, super body and legs, lovely movement, and a temperament to die for. Her pedigree is very exciting, her sire, the sadly deceased Mareikh being a Sanadik El Shaklan and Nariadni grandson - meaning Taiysha is double Sanadik combined with the likes of FS Bengali, Om El Sanadiva, Kubinec, Estasha, Estopa.......Taiysha is being retained as a future broodmare with an exceptional tail female line.